We Are X Documentary is a Must See
Visual Kei Pioneers Go from the Center Stage to the Silver Screen
By Tokyo Journal Intern Michael Tang
We Are X is a documentary about the lives of the Japanese rock band X Japan and its leader Yoshiki. Even those who have never listened to X Japan before will leave the theater incredibly emotional and moved.
From the formation of the band to the tragic deaths of HIDE and Taiji, this film gives the untold story behind X Japan and is the band's first official documentary. The audience is given a glimpse into both the band's transformation of Japanese rock as we know it today, and the various difficulties each member encountered.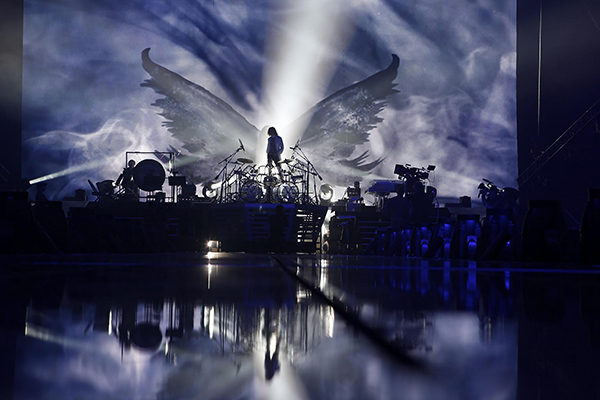 After an advanced screening with the director Stephen Kijak, audience members were left completely speechless. Many were unaware of how influential X Japan has been to both the Japanese and musical community. The film raised tremendous interest in the band and depicted X Japan in ways never shown before.
The film focuses heavily on Yoshiki and his personal life. Director Stephen Kijak joked that many fans who had attended advanced screenings said that the documentary should be titled, "I am Y" because of how the story is told through the eyes of the band's co-founder and leader, Yoshiki.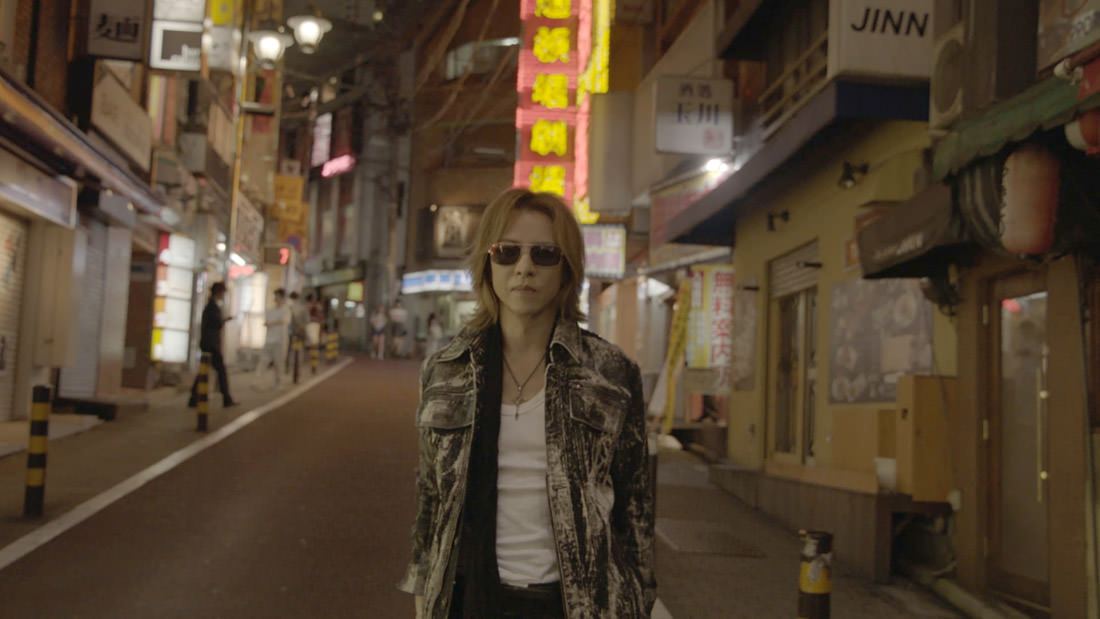 Although Yoshiki appears to be the main focus of the film, often sharing very deep and emotional personal stories about his upbringing and struggles, learning about his story is vital to the understanding of how X Japan became to be. As the film progresses, audience members can begin to understand Yoshiki more, and what drives him to work so hard and inspire others.
We are X won the Special Jury Award for Best Editing at the 2016 Sundance's World Cinema Documentary Competition. The film is set to premiere on October 21st worldwide.
Special thanks to: Mike Dillon, Stephen Kijak
For more information, please visit: http://www.wearexfilm.com/