Den of Horror
Did "The Ring" leave you rabid for "The Ring Two?" Do you hold a grudge because "The Grudge" ( Ju-on) hasn't released another supernatural sequel? Then Horipro, a Japanese international talent agency more than 50 years in the business, may have just launched a YouTube channel for you! The chilling channel called Hora no soukutsu (Den of Horror) contains 100 Japanese ghost and horror stories, original dramas, shocking videos and a horde of horror- related YouTube links. More is to come. This sinister site will be upgraded from April 2013 to include original content from vocational school students and creative YouTubers. If you don't speak Japanese, don't fear. You can translate the captions into English, Chinese and many other languages with the YouTube CC option button. But be warned... do not watch this site alone. Subscribe to Den of Horror, if you dare:
First Live Album & DVD "Remember Your Color" from Nano.
On June 5, 2013, the bilingual singer Nano's first limited edition live recording will be released. The album and DVD is of Nano's March 16 performance that intoxicated 2,400 concertgoers at Studio Coast in Shinkiba, Tokyo.
Born in New York, Nano sings in Japanese and English and was discovered through popular song covers on YouTube and www.nicovideo.jp. The first single "Now or Never" from Nano's 2012 debut album was the opening theme song of the NHK TV animation series "Phi Brain: Puzzle of God" and Nano's second single "No pain, No Game"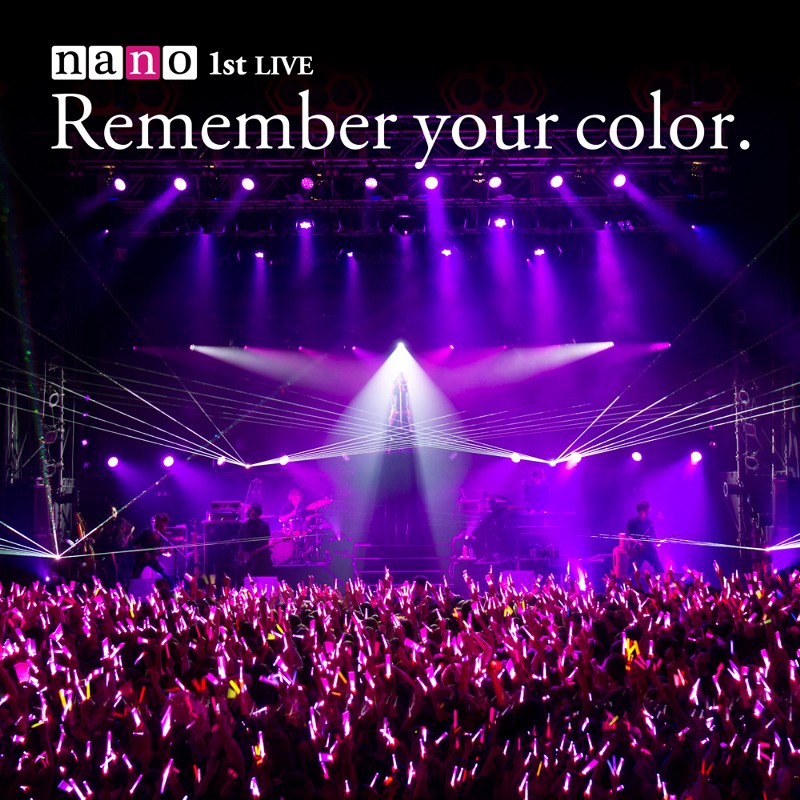 Photos courtesy of Horipro
May'n releases "Run Real Run"
On May 8, 2013, the popular female rock vocalist May'n will release her first single of 2013 "Run Real Run." It will be the theme song for "Real Onigokko: The Origin," a TV thriller based on the popular novel "Real Onigokko" that also has been adapted into comics, games and live-action movies.
May'n's big break came in 2008 after singing as the diva "Sheryl Nome" in the television anime series "Macross Frontier." Her releases have consistently topped the music sales chart since then.
In addition to performing sold-out shows at Japan's world-famous Budokan concert hall, she has performed in the U.S., Germany, France, China, Hong Kong, Malaysia, Taiwan, Korea and Singapore. See more on her official website: www.mayn.jp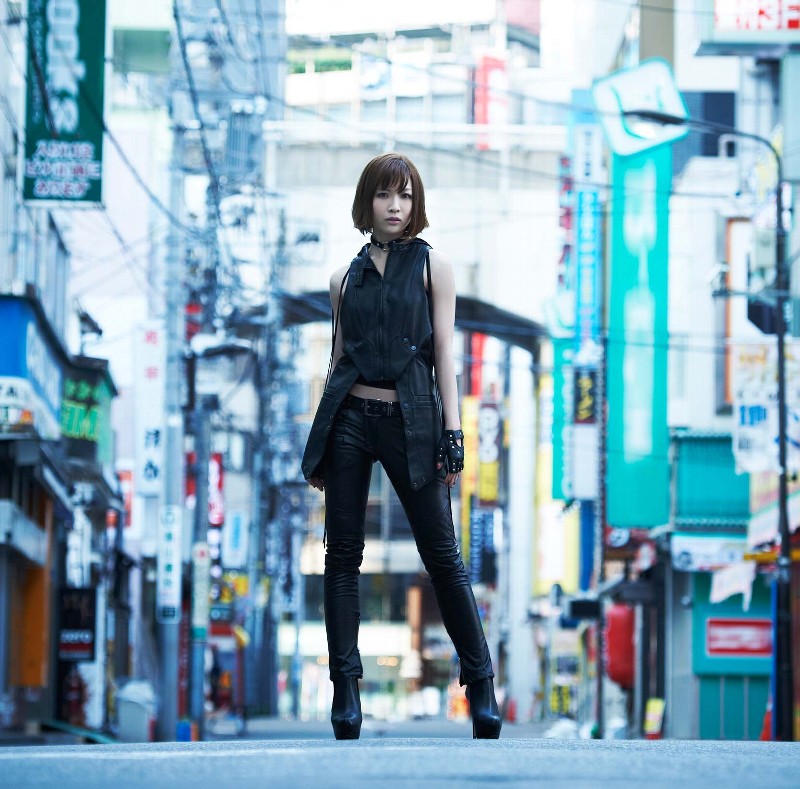 Photos courtesy of Horipro