Rolling with Rola in L.A.
Fashion model, TV talent, actress, and singer Rola has one of the largest social media followings of any Japanese celebrity. Born to multiethnic parents, Rola was raised in Bangladesh and Japan, and now shares her time between Japan and L.A. Tokyo Journal rolled with Rola through some of the most beautiful parts of Los Angeles and Southern California.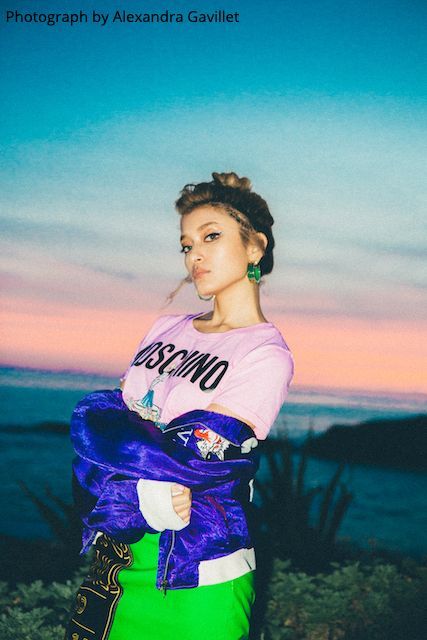 tj
The complete article can be found in Issue #280 of the Tokyo Journal.