Supermodel Jessica Minh Anh Visits Japan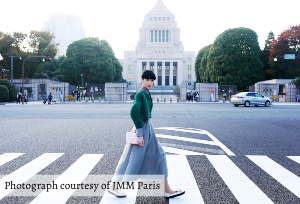 Supermodel Jessica Minh Anh visited Tokyo, Kyoto and Fukushima to explore potential catwalk venues. The Vietnamese model has made history by producing fashion shows atop famous architectural wonders, including the Eiffel Tower, One World Trade Center, London's Tower Bridge, PETRONAS Twin Towers' Skybridge and the Grand Canyon Skywalk.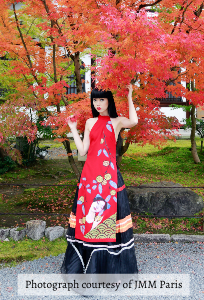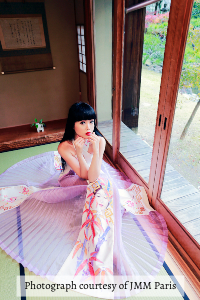 The complete article can be found in Issue #279 of the Tokyo Journal.